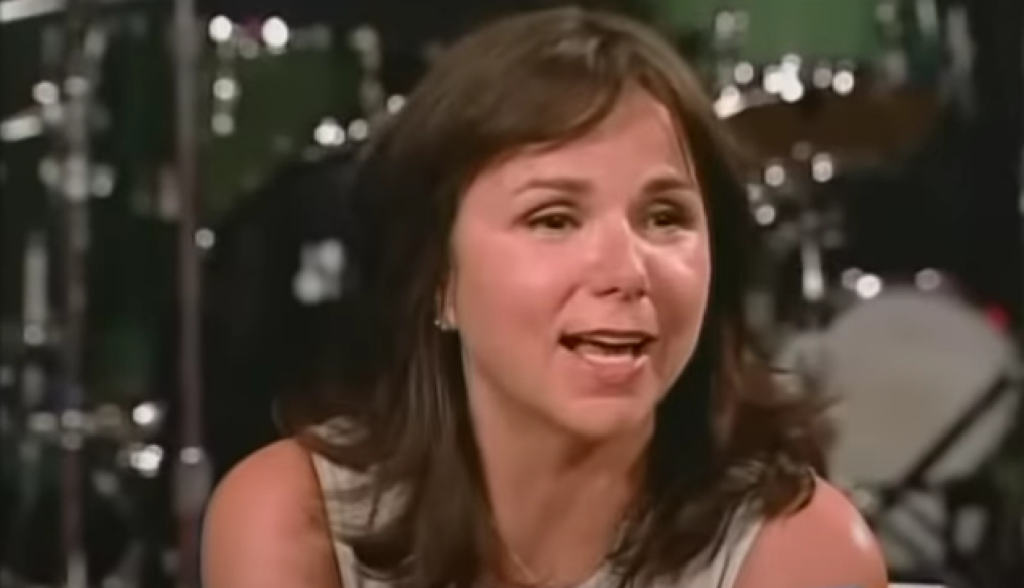 ---
Back in 2004, VH1's Bands Reunited featured '80s rockers Scandal. The premise of the show is the producers surprise each band member individually and ask them if they are willing to reunite with their original band members and perform a one night only show. Lucky for us, every one of the original members agreed to do the reunion, and the reunion show would also honor their original bass player, Ivan Elias, who passed away in 1995 from cancer.
This is a great episode, and the band performed Goodbye to You and The Warrior during the reunion show. They sounded great! If you were a fan of Scandal, you'll love this episode. Sadly, two of the members who reunited for the one night show have since passed away. Sadly, keyboardist Benjy King died in 2012 as a result of complications from an accident, and drummer Frankie LaRocka died after undergoing heart surgery in 2005.
Now, watching this, it's a tribute to all three members of Scandal who left us way too soon.
---
---
Scandal Music Videos
---
---
Please follow and like us: